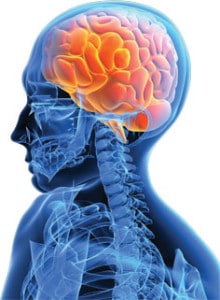 With stroke being the third biggest killer of the UK population (stokes can affect over 150,000 people each year in the UK). Not only are strokes a significant cause of death but the implications for stroke survivors can be massive.
It is important for those staff working within health and social care to have an understanding of just what a stroke is, how to recognise this potentially life threatening condition and possible benefits of  early recognition of the symptoms and prompt action.
This is a short 3 hour course suitable for any person working in a health and social care environment. However, as stokes can affect over 150,000 people each year in the UK this course is relevant to all first aiders/responders health and social care workers and members of the general public.
Course Content:
•What is a stroke
Basic brain anatomy and physiology
Signs and symptoms
Transient Ischemic Attacks
First aid treatment
Stroke – The facts
Course Duration:
A half-day course of at approximately 3 hours in duration
Instructor / Learner Ratio:
Awarding Body / Certification:
Cognet Occupational Safety and Health Certificate of attendance

Course Requirements / Notes:
This course doe not require any previous qualification, however a First Aid certificate is recommended
Course Delivery and Lead Times:
Cognet are specialists in delivering on-site training throughout England and Wales.
As a general rule-of-thumb we would ask for at least four weeks lead time, however we have a very customer-focused philosophy and will always try our utmost to meet your more pressing requirements.
We also run public courses for a range of our courses predominantly at venues in the West Midlands. Our current schedule of courses can be seem on our Public Courses page. If you cannot find the course you are looking for please contact us as we may be able to help you directly or by putting you in touch with another company who can.